Gideon's Secret Lair
'Welcome to HypnoSpace Patrol Department Enforcer Training.'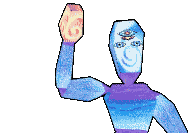 Heya, the names Gideon! (i have a bunch of other names too!) I thought using this part of the website to talk about myself. (until i get an info page up)

Theres not really that much to say about me. I'm an artist, and I'm trying to become an evil scientist, but right now my main focus is school.

I'm also autistic! If you look a bit further down, you'll find a list of my special interests and hyperfixations!

Sorry if this looks terrible, I'm not the best at HTML yet.

i have a lot of. uh. special interests. im gonna, renovate the list. thank you for your time

DAXVERSE IS UNDER MAINTENANCE. CHECK BACK LATER, THANK YOU FOR YOUR PATIENCE.

Believer of the paranormal.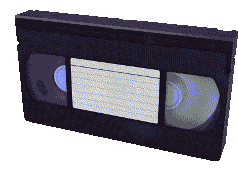 I also do some writing!! When I finish something I'll probably put it up here xP
Most of the gifs are mostly taken from Hypnospace Outlaw! When i get a bit better i can put in links to everything :) (the lemon demon blinkies are by surfinthehighway on tumblr!)
Visit This For A Surprise
'Log off immediately and power down your head-set-set-set-set'